Erotica greeting cards. Nymph Protection.
Censorship at Its Best.
Unique artwork for posting words of wisdom or decorating your wall, fridge or office.
Naughty Donkey.
Because the main course is yet to cum!!!
Card Categories.
French Treat.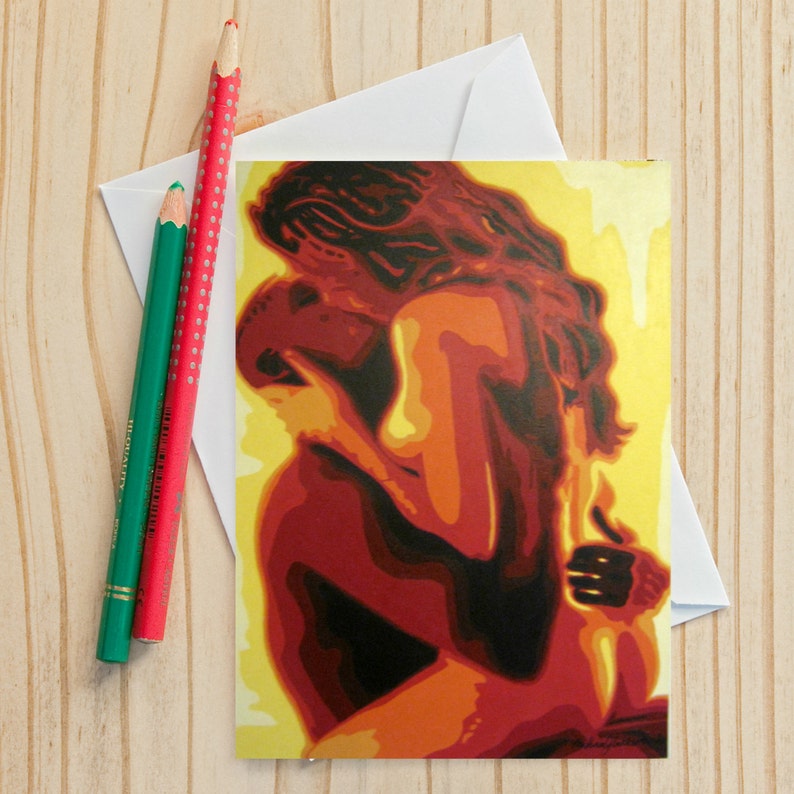 Love, Always.
Hugs and Kisses.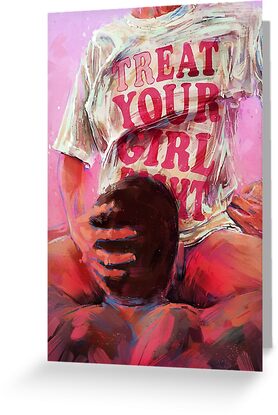 Sexy Dancer.
How to Use Our Shopping Cart.
Clear Dreams.
Xenses Secrets Mail.